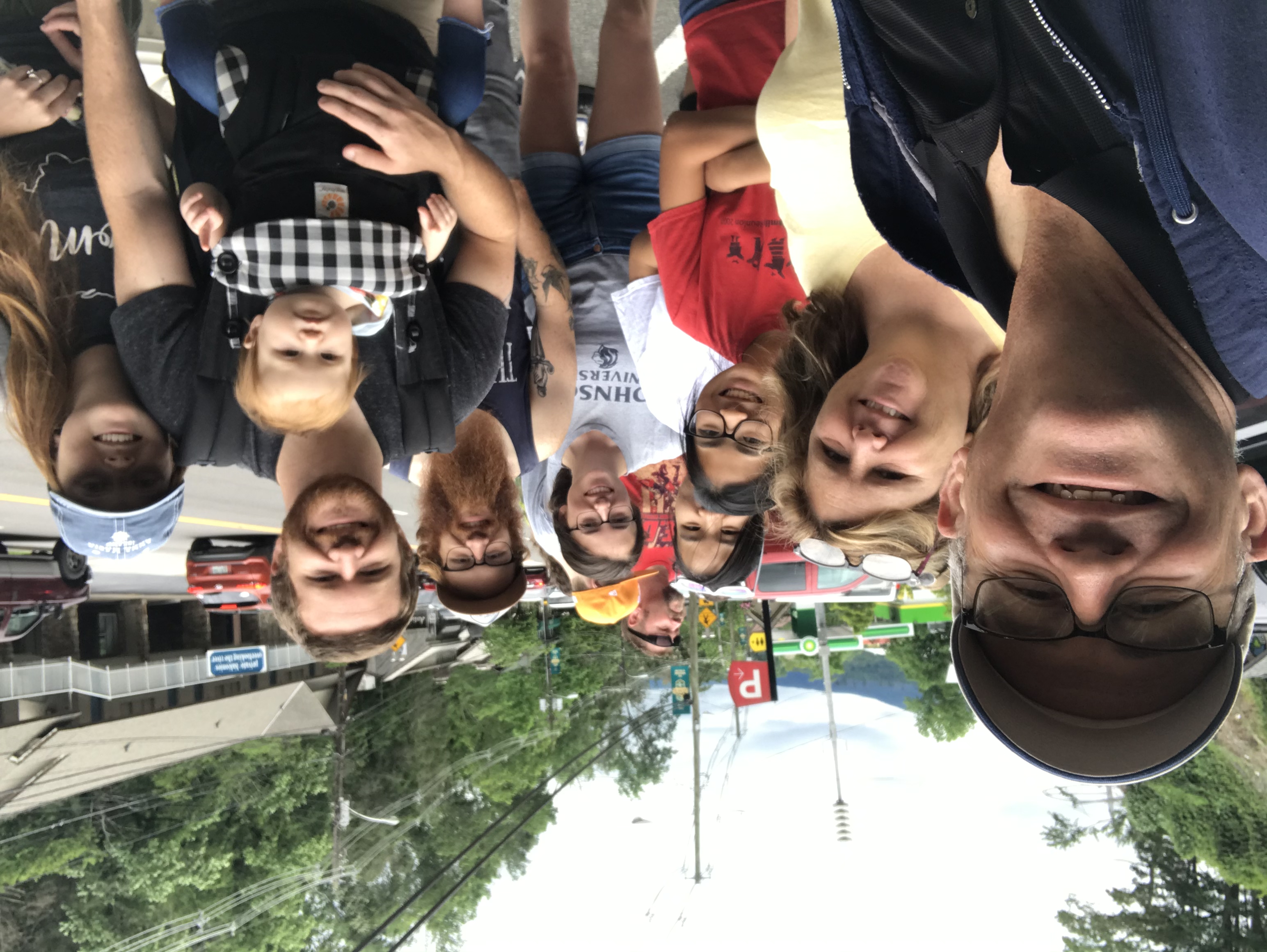 Thank you for your gift to COYFC's Youth Guidance Golf Marathon. Chaplain Steve Telfer is a friend of mine, and is doing a wonderful job reaching youth in our local detention centers with the Gospel of Jesus!
Recently a young man who is being held in the Multi-County Juvenile Detention Center shared these words:
"God knows the mask we are wearing in our lives (and the reason we are wearing it), yet He never gives up on us!"
I'm so grateful that we can share God's love and acceptance with at-risk teens throughout Central Ohio. I thank God for you as well for joining Chaplain Steve and others on this mission!
God bless you!
Tom