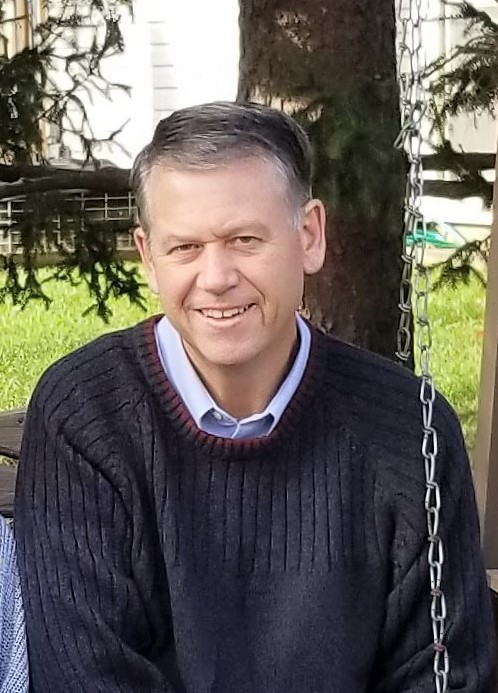 Thank you for your gift to COYFC's Youth Guidance Golf Marathon. Recently a young man who is being held in the Multi-County Juvenile Detention Center shared these words with a chaplain:
He was brutally honest with me. It was the second time we had met individually. He was willing at that moment to share what he was experiencing inside him stating, "I have never been able to live a normal life."
He was attracted to the message of the gospel, It made sense to him, especially how it was so different than the various messages that he constantly heard. He wanted a new direction.
Your support makes it possible to reach out to these teens- "the least, the marginalized, the self-destructive, sheep without a shepherd."
We're so grateful that we can share God's love and acceptance with at-risk teens throughout Central Ohio. And we thank God for you as well for joining with us in this mission.