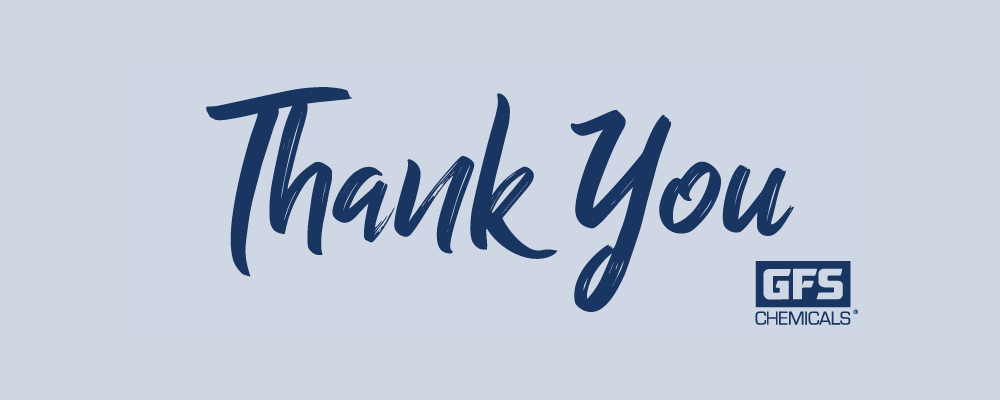 It time for another Central Ohio YFC golf marathon(100 holes of golf in less than 12 hours)! I am once again reaching out to you to ask for your generous support of this Franklinton, Ohio charity. GFS Chemicals has a long and proud heritage in the community of Franklinton just west of downtown Columbus. Every year we support charities in this area and this organization is one of the best! Central Ohio YFC works with at risk youth in the Franklinton and central Ohio area to provide adult guidance and support to kids with broken families who lack strong adult role models and life-skills mentors. Pandemic or no pandemic, these young people need guidance, support and love. Your donation can help to keep these programs operational and pay for the youth counselors that have dedicated their lives to helping kids envision a new future for themselves and offer guidance and reinforcement as they travel the bumpy road out of poverty and neglect. Please give!

Leverage your donation! Again this year, GFS Chemicals will match all donations of $100 or more up to $5000 (excluding our Hutchinson Family Fund donation of $3000). Please take a moment to make a donation to this excellent organization.

Any method will work and you can rest assured that your donation will have a meaningful impact on a young individual's future. Thank you for your kindness, generosity and support!