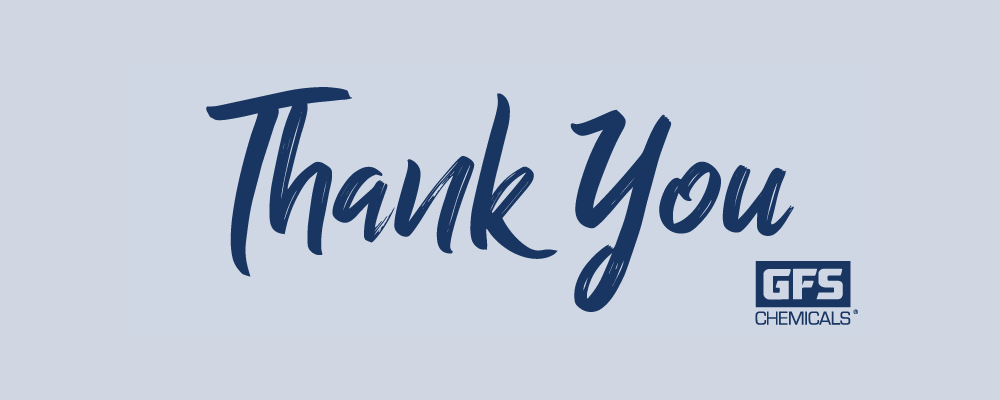 GFS Chemicals has most of our chemical operations in Franklinton Ohio just west of downtown Columbus.  The Company and I have been major sponsors of the Columbus Ohio Youth for Christ operations and programs for many years.   COYFC has a variety of programs available to help at risk youth to get their lives on track, finish school and become productive members of our society.
Pandemic or no pandemic, these young people need guidance, support and love.  Your donation can help to keep these programs operational and pay for the youth counselors that have dedicated their lives to helping kids envision a new future for themselves and offer guidance and reinforcement as they travel the bumpy road out of poverty and neglect.
Once again I will play in the COYFC golf marathon to raise money for the great organization.  Please give in support of this wonderful organization.
Thank you!
Steel