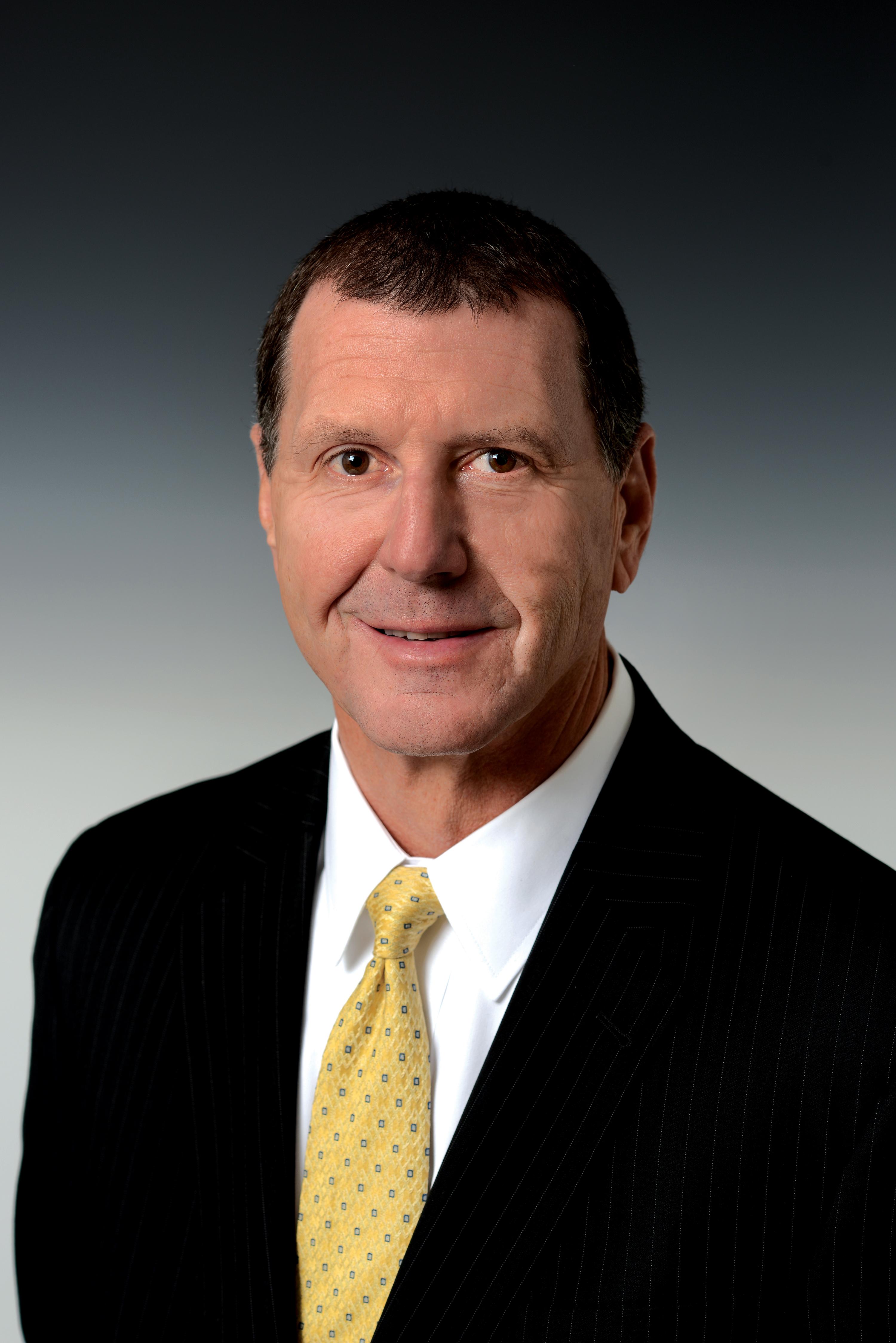 I need your help!
On September 21st, I will join many dedicated people in a golf marathon to support the Youth Guidance Program of Central Ohio Youth for Christ (COYFC).
Proceeds from the Youth Guidance Golf Marathon help fund programs that impact at-risk teens and families in communities where poverty, neglect, abandonment, violence, and substance abuse are common. Recently a young man who is being held in the Multi-County Juvenile Detention Center shared these words with a chaplain:
"God knows the mask we are wearing in our lives (and the reason we are wearing it), yet He never gives up on us!"
Because this cause is very important to me, I've made the first pledge toward my goal. Would you be willing to join me in this effort by being one of my personal sponsors?
Your contribution, of any size, will equip an at-risk teen to make healthier life-choices than their peers.
COYFC can't do this alone, they need our help!