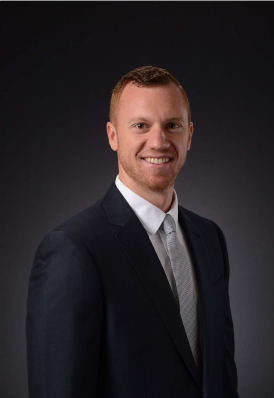 We are so excited that you chose to participate in COYFC's Youth Guidance Golf Marathon. Youth for Christ does amazing work here in Central Ohio and by donating you are helping to continue that work and expand their ministry, impacting even more lives.
Recently a young man who is being held in the Multi-County Juvenile Detention Center shared these words with a chaplain: "God never gives up on us!"
Think about the youth who find themselves in situations like this where it may seem like everyone has given up on them. We know that all of us need to hear and understand the truth that God never gives up on us, but how much more do those who are incarcerated need to hear it?
We're so grateful that we can share God's love and acceptance with at-risk teens throughout Central Ohio. And we thank God for you as well for joining with us in this mission.
May God Bless You,
Jordan & Clay Acer