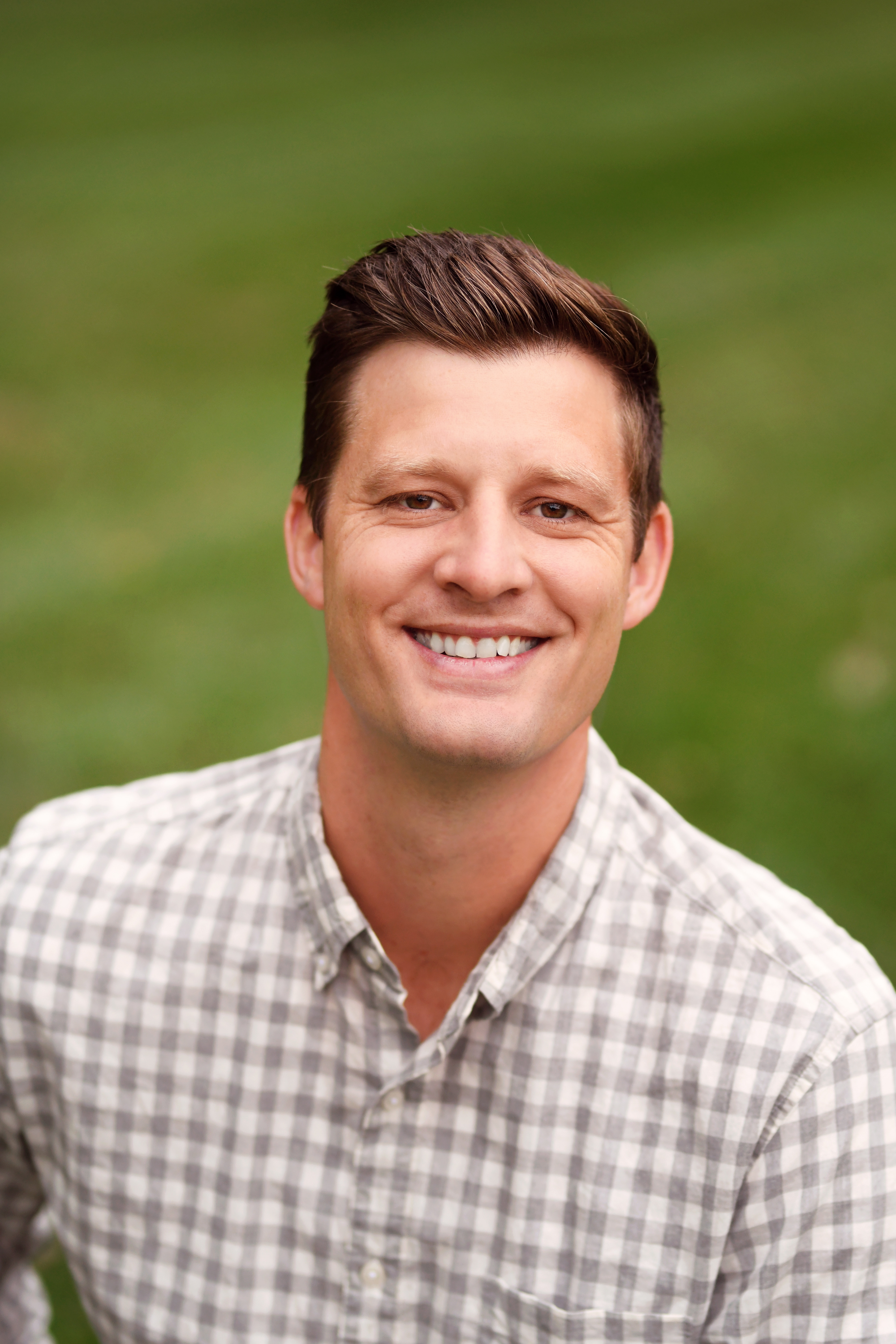 For the past 18 years my wife and I have dedicated our lives to impacting adolescents in Central Columbus as volunteers for Young Life. One of my greatest joys has been working to financially advance God's kingdom. God is calling me to extend this ministry by being a blessing to organizations across the City of Columbus, which has led me to join the effort with COYFC.

Below is one of many examples of COYFC's impact here in central Columbus:
Recently a young man who is being held in the Multi-County Juvenile Detention Center shared these words with a chaplain: "God knows the mask we are wearing in our lives (and the reason we are wearing it), yet He never gives up on us!"
Thank you for partnering with me to support COYFC's Youth Guidance Golf Marathon. Your gift allows us to join God in His mission to impact individuals with the Gospel.

In Christ,
Chris